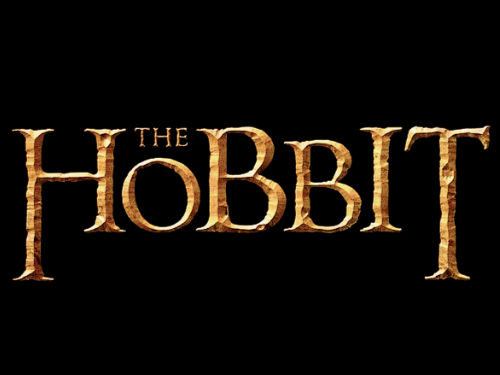 The Quest of Erebor was the project that redefined Middle Earth.
1. First, the Project had to be authorized. This one by Thorin, King of the Dwarves.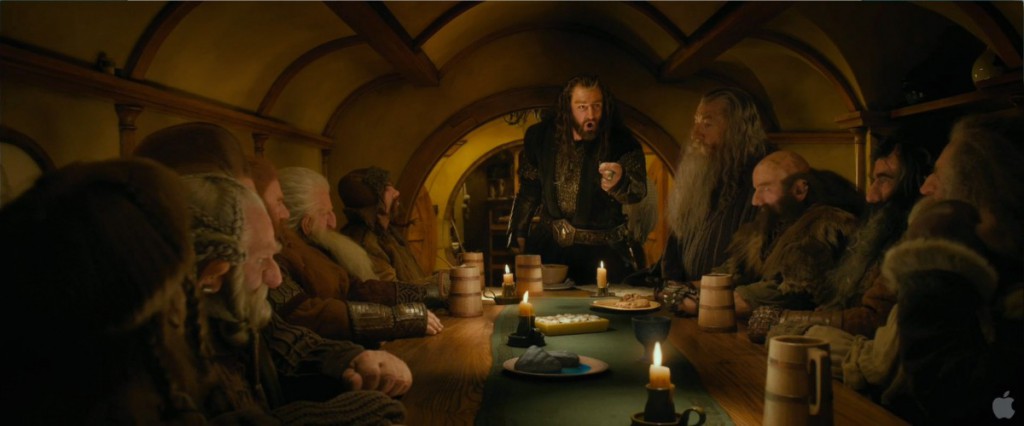 2. Everyone understood the impacted audience and benefits of the project: Do it for the Dwarven people.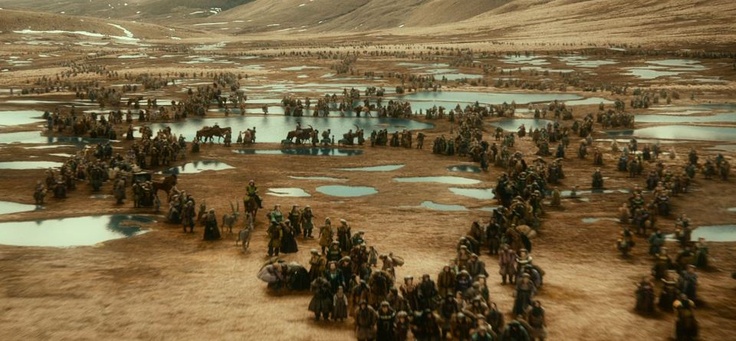 3. So Thorin first defines the scope: reclaim the Lonely Mountain using the key to the secret door.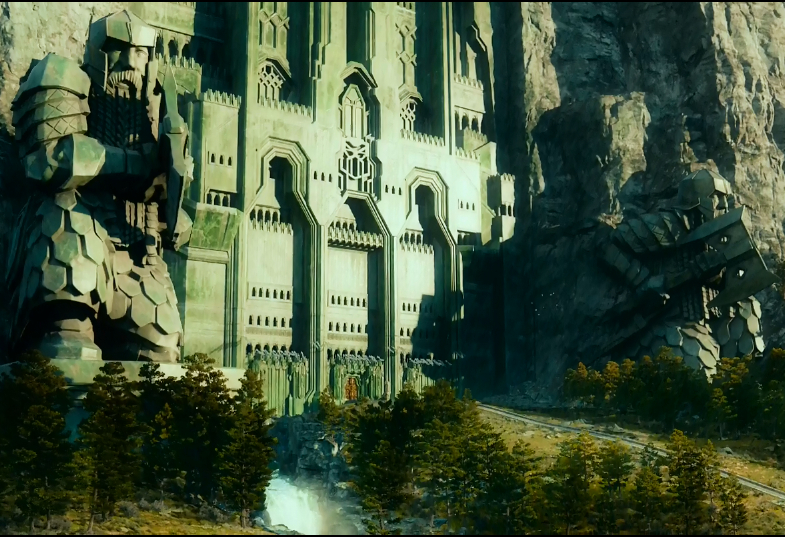 4. Then he takes account of his resources — dwarves, ponies, wizard, and burglar.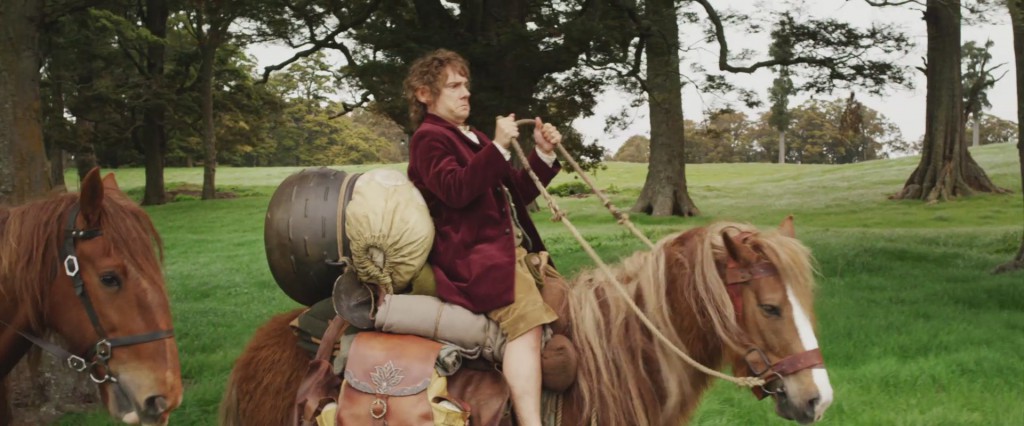 5. And then the schedule gets finalized and confirmed.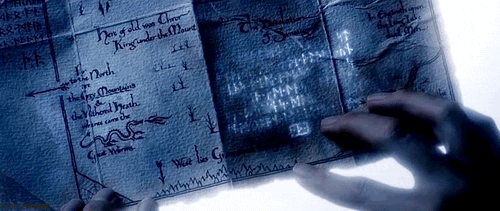 6. Of course during execution, the project takes several turns, forcing the team to adapt and overcome a few obstacles.

7. By adhering to their plan, the project team was able to complete their objective: successfully force Smaug out of the Lonely Mountain.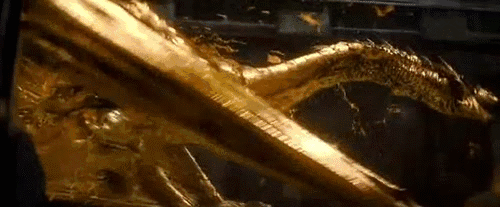 8. And they deal with the subsequent repercussions of their actions; to ensure they could maintain and control their new reality.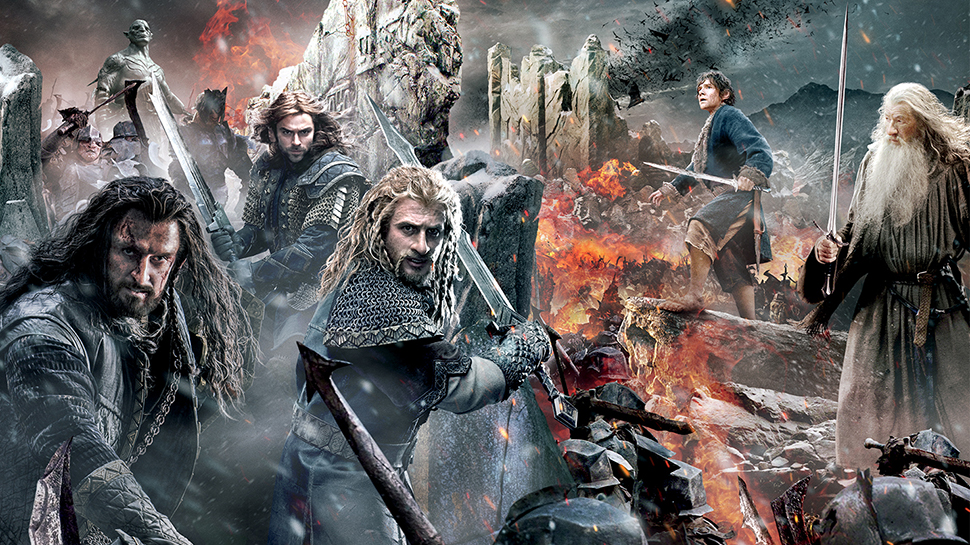 9. Since they had reclaimed their homeland; the Quest for Erebor was completed.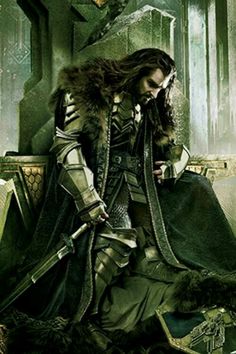 10. And one of the team members was diligent enough to document their lessons learned. Which brings the project to its formal close.